Sat May 27, 2017 11:00 am
Hello All!
For those who have not yet heard about our project, let us introduce H3Droid!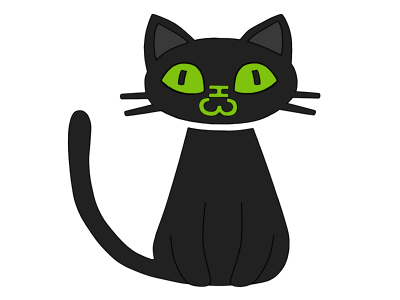 H3Droid - an Android image developed specifically to work on Allwinner H3 devices!
The best part?
It is FREE!
The only thing we ask for is
feedback
and if you are interested you can make
donations
to fund further updates and fixes to the project.
Please make sure to read through our
F.A.Q.
and review the notes on our
download
page before installation for the best results and to set appropriate expectations for this image!
We welcome any
feedback
you may have either in this thread or through the e-mail form on our page!
We have only recently started our testing for the NanoPi M1 and NanoPi M1 Plus and would welcome testers to help us perfect the image for these platforms! If you have time, we invite you to come to our IRC channel #H3droid on Freenode to
chat with us!
Thanks in advance for trying our image and any feedback you can provide!
Cheers!